Fenton

Fenton offer a wide selection of speakers and portable PA systems that cater to all budgets. Their feature laden active speakers are unique in the market, giving you all the best features like bluetooth connectivity, wireless microphones, battery power, built in LED lighting and onboard MP3 These a...
See more from this brand...
FPA1000 PA Amplifier 2x 500W
with Media Player & Bluetooth
Product Code: 172.071
Sorry, this product is not available to order at this time.
FPA1000 PA Amplifier 2x 500W Media Player with Bluetooth
A series of amplifiers for semi-professional use. Modern technology ensures long-term top performance and connecting to and from this amplifier is a simple task! Like all of Fenton amplifiers the FPA1000 is built to hold up under pressure. This unit will give you the sound output you need in a crowded club, a stage or in your studio. It can be connected to any standard studio or mobile rack with ease! Suitable for 19″ applications.
2x 500W stereo amplifier
Using Bluetooth wireless technology for audio streaming
Integrated USB, SD/MMC media player
mediaplayer with MP3 record function
RCA and 6.3mm Jack inputs
LED VU for indicating overload
NL2 speaker connectors, 6.3mm Jack and Terminal outputs
Aluminum frontpanel and handles
Suitable for 19" rack mounting (2U)
Remote control for MP3 player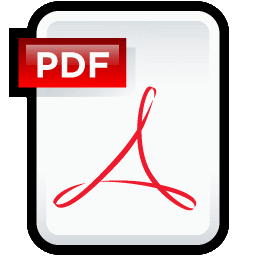 Info / Manual
---
Bulk prices are available on all items, Please login to get bulk prices. Or call 09-8375020 for a price!