Future Kit

Hobby World Center Co., Ltd. was established in 1985 as an electronic learning kits producer. Since then, it has developed and provided appropriate kits and modules as well as multipurpose boxes, to suit various assigned applications and requirements needed by all electronics lovers.The company has...
See more from this brand...
Kit - DC Motor Speed Controller
PMW
Product Code: FK804
Pay it in 4 payments of $3.20 with
| | | |
| --- | --- | --- |
| Buy 1+ | $12.80 | (incl. GST) |
** Future Kit needs to be assembled **
This is a revolution-per-minute control circuit of a DC
motor. The control is composed of a volume pot that can be
calibrated from zero to full load.
Technical data
- Power supply : 12VDC
- Maximum output : 1.5A
- The Pulse Width Modulation (PWM) signal is sent from
point OUT to control the motor.
- IC board dimension : 1.76 in x 1.32 in
Circuit performances
IC1 generates the frequency of about 264 Hz with respect
to the values of R1, R2 and R3 VR1 and C1 whereas VR1
adjusts the duty mode as desired. If the positive duty is greater
than the negative one, then the motor revolves slower. The
derived frequency will be sent from Leg 3 of the IC passing
through Leg B of TR1 which works under control at VR1.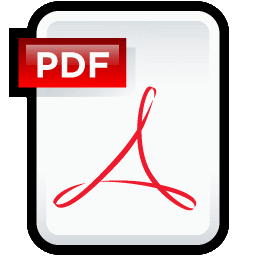 Info / Manual
---
Bulk prices are available on all items, Please login to get bulk prices. Or call 09-8375020 for a price!