Future Kit

Hobby World Center Co., Ltd. was established in 1985 as an electronic learning kits producer. Since then, it has developed and provided appropriate kits and modules as well as multipurpose boxes, to suit various assigned applications and requirements needed by all electronics lovers.The company has...
See more from this brand...
Kit - Metal Detector
Product Code: FK919
Pay it in 4 payments of $4.20 with
| | | |
| --- | --- | --- |
| Buy 1+ | $16.80 | (incl. GST) |
| Buy 5+ | $15.96 | (incl. GST) |
| Buy 10+ | $15.16 | (incl. GST) |
** Future Kit needs to be assembled **
This circuit is a practical demonstration of the principles used
in metal detecting equipment used by the military, police and
security companies when searching for weapons. The same
principle is used to locate embeded wires before drilling into walls,
or to locate buried treasure! The FK919 will detect both ferrous
metals such as iron and steel, and non ferrous metals such as
copper, bronze, aluminum. The resonance of the coils is adjustable
to optimize performance for differing locations and search criteria.
Technical data

- Power supply : 9VDC.
- Electric current consumption : 40mA. max. (working)
- Sensitivity : An adjustable potentiometer is equipped
- Maximum detecting range: 50 mm (approx.)
- IC board dimension : 3.01 in x 1.71 in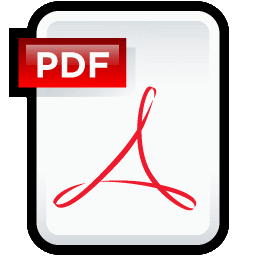 Info / Manual
---
Bulk prices are available on all items, Please login to get bulk prices. Or call 09-8375020 for a price!