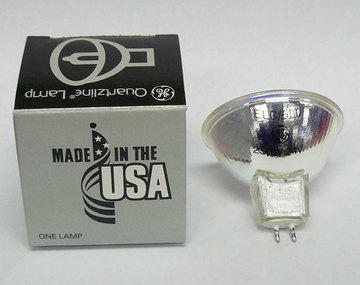 Halogen Reflector Lamp - ELC - 500 Hours - 24 Volts
250 Watts - Quality GE Brand
Product Code: 159.332
This product is out of stock. It will be available soon.
---
MR16 LOW VOLTAGE HALOGEN LAMPS WITH REFLECTOR
Halogen Reflector Lamp - ELC - 500 Hours - 24 Volts 250 Watts
- Single ended low voltage halogen lamps with reflector housing.
Bulk prices are available on all items, Please login to get bulk prices. Or call 09-8375020 for a price!