Mini Digital Amplifier Board Dual-Channel Power Kit
Ready to Build
Product Code: MOD0560K
Pay it in 4 payments of $3.75 with
| | | |
| --- | --- | --- |
| Buy 1+ | $15.00 | (incl. GST) |
| Buy 10+ | $14.25 | (incl. GST) |
| Buy 50+ | $13.50 | (incl. GST) |
| Buy 100+ | $12.50 | (incl. GST) |
A complete amplifier kit ready to assemble. This is the most cost effective project we have and was a big hit in 2014
All you need to make a MP3, IPod, I Phone, Smart Phone amplified speake set
Design your own original housing for a unique project
Good class notes available
Includes
1 X MOD0560 Amp module
2 x SP1005 Speakers
1 x 3.5mm Stereo Plug
1 x BH0062 Switched battery Holder
1 x BAT0320 4 x AA batteries
Dual channel digital amplifier board, dual channel design. This amplifier board can be powered by USB or batteries. Equipped with built-in high-gain buffer amplifier and short circuit protection on this amplifier board.
Please note this kit requires minimal soldering.
Description:
Built-in high-gain buffer amplifier, built-in short circuit protection
Powered by 1 x lithium battery or 4 x1.2V batteries, 3 x 1.5V batteries or USB power
5V voltage regulator circuit is required if powered by a transformer
Power: 3.6-5.5V DC
Output Power: 3W+3W (4ohms)
SNR: 90dB
Efficiency: >90%
Max. Closed Loop Gain: 24dB
Wire Length: Approx. 18cm (short), 28cm (long)
Size - 29mm x 23mm
Precautions:
Do connect the polarity correctly, and supply voltage must be under 5.5V
Do not change any component parameters on board, or it will cause damage
Try to use shielded wire as the input line for better anti-interference performance
Cathode ends of left & right speaker can not be connected together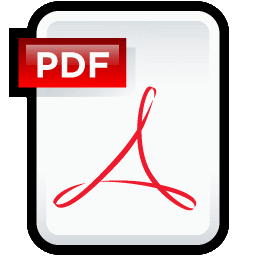 Info / Manual
---
Bulk prices are available on all items, Please login to get bulk prices. Or call 09-8375020 for a price!