Uni-T

Uni-Trend Technology Limited is one of the leading Test and Measurement solutions provider in Asia, a prestige test meter brand in China. Uni-Trend has gained the ISO 9001 Quality Verification Certificate from LRQA in 1998, and obtained well-known certifications including European CE, American UL, a...
See more from this brand...
Voltage and Continuity Tester - UT18C
Product Code: TT0018C
| | | |
| --- | --- | --- |
| Buy 1+ | $79.00 | (incl. GST) |
UT18C Voltage and Continuity Tester
UT18 series are designed for testing AC/DC voltage, 3-phase voltage, phase sequence, continuity, and more. This series is categorized as CAT IV 600V and meets IP65 standard. These voltage testers are perfect tools for electricians to quickly measure voltage levels in all environments. This series should NOT be used with 110V electrical systems. Applications: It is suitable for non-contact surface temperature measurement. 1. Auto power off, the conductor to be measured is greater than 12V 2. Phase rotation test 3. Continuity test with buzzer and LED indication 4. Low battery indication and over voltage prompt 5. Flashlight 6. Test live voltage without batteries 7. Buzzer and silent modes available 8. Auto range 9. Polarity indication
Specifications
Range
UT18C
Voltage (V)
12V
8V±1V
24V
18V±2V
50V
38V±4V
120V
94V±8V
230V
180V±14V
400V
325V±15V
690V
562V±24V
Phase rotation test
57Vac~400Vac (3 phase)
√
Frequency: 50Hz~400Hz
Single lead (L2)
voltage detection
Operating voltage: 100V~690V
√
Frequency: 50Hz~400Hz
Continuity test
Resistance: 0Ω~100kΩ (+50% accuracy)
√
Beeper and LED light indication
RCD test
Operating voltage: 230V (50Hz~400Hz)
√
Polarity detection
Positive & Negative
√
Self-inspection
All LED or LCD
√
No power test
Operating voltage: 100~690V
√
Features
Voltage indication
 
LED
Exceed voltage
Voltage range: 713V~788V
√
Auto standby
Standby current<10μA
√
Slient mode
All range
√
Work light
 
√
Low battery indication
Around 2.5V
√
LCD display (voltage)
6V~690V
±(1.5%+5)
LCD display (Frequency)
40Hz~400Hz
±(3%+5)
IP65
 
√
General Characteristics
Power
1.5V battery (R03)×2
Display
UT18C: 31mm x 20mm; UT18D: 73.5mm x 35.5mm
Product color
Red and grey
Product net weight
280g
Product size (W x H x D)
272mm x 85mm x 31mm
Standard accessories
Batteries
Standard individual packing
Blister, English manual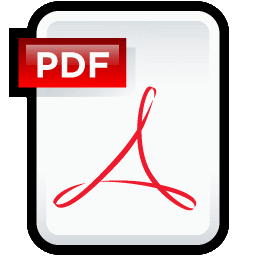 Info / Manual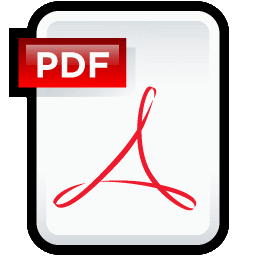 Info / Manual
---
Bulk prices are available on all items, Please login to get bulk prices. Or call 09-8375020 for a price!