Future Kit

Hobby World Center Co., Ltd. was established in 1985 as an electronic learning kits producer. Since then, it has developed and provided appropriate kits and modules as well as multipurpose boxes, to suit various assigned applications and requirements needed by all electronics lovers.The company has...
See more from this brand...
Kit - Soil Moisture Tester
Product Code: FK908
Sorry, this product is not available to order at this time.
** Future Kit needs to be assembled **
The kit uses measurement based on a simple
performance with four indicators of LEDs i.e. a few LEDs will
turn on if the soil has low moisture content. On the contrary, if
the soil has high moisture content more LEDs or all of them will
turn on.

Technical data
- Power supply : 9VDC.
- consumption : 20mA max.
- status of humidity : 4 levels.
- PCB dimensions : 1.59 x 0.84 inch
Detail:
• The moisture level of the soil is shown by the number of LEDs, from 1 LED for low moisture level up to 4 LEDs for high moisture level.
• Power supply : 9V.

• PCB dimensions : 1.8" X 1.0"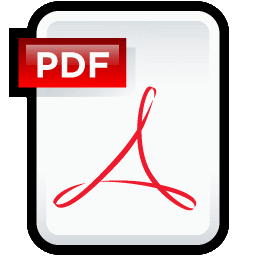 Info / Manual
---
Bulk prices are available on all items, Please login to get bulk prices. Or call 09-8375020 for a price!