Uni-T

Uni-Trend Technology Limited is one of the leading Test and Measurement solutions provider in Asia, a prestige test meter brand in China. Uni-Trend has gained the ISO 9001 Quality Verification Certificate from LRQA in 1998, and obtained well-known certifications including European CE, American UL, a...
See more from this brand...
Automotive Multimeter - Temp - UT107
Automotive Dwell and Tacho
Product Code: TT1107
This product is out of stock. It will be available soon.
UT107 Automobile Multimeter
UT100 series is specially designed for automobiles diagnostic. It combines RPM, DWELL, and other multimeter functions. The series is useful for automobile maintenance personnel to diagnose traditional vehicles and hybrid electric vehicles.
Applications:
Its applications include working on fuse, switch, solenoid, relay, charging system, fuel system, engine sensing etc.
1. Diode/Data hold
2. Continuity buzzer
3. Low battery indication
4. Input protection
Specifications
Range
UT107
DC voltage (V)
200mV/2V/20V/1000V
±(0.5%+2)
AC voltage (V)
200V/750V
±(0.8%+5)
DC current (A)
200mA/10A
±(0.8%+5)
Resistance (Ω)
200Ω/2kΩ/20kΩ/200kΩ/20MΩ
±(0.8%+5)
Frequency (Hz)
2kHz
±(2%+5)
Temperature (°C)
-40°C~1000°C
±(2%+8)
Features
Display count
 
2000
Manual range
 
√
Battery test
12V
±(3%+5)
Duty cycle
1%~90%
±(4%+5)
Input impedance for DCV
Around 10MΩ
√
Dwell/Tach
4CYL/6CYL/8CYL
±(3%+5)
General Characteristics
Power
9V battery (6F22)
Display
60mm x 54mm
Product color
Red and grey
Product net weight
351g (including holster)
Product size
179mm x 88mm x 39mm
Standard accessories
Battery, test leads, holster, point contact temperature probe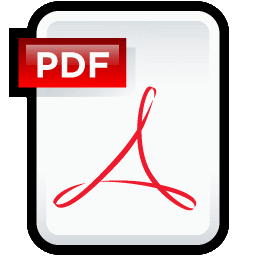 Info / Manual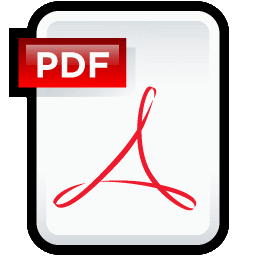 Info / Manual
---
Bulk prices are available on all items, Please login to get bulk prices. Or call 09-8375020 for a price!