PICAXE

A PICAXE microcontroller is designed to be the brain of your electronic project. Originally designed as an educational system for schools, the PICAXE system has now also been widely adopted by hundreds of thousands of 'hobbyists' due to its ease of use. Each year thousands of high school students to...
See more from this brand...
Schools Experimenter PCB Kit
Includes components
Product Code: AXE092K
| | | |
| --- | --- | --- |
| Buy 1+ | $16.50 | (incl. GST) |
| Buy 10+ | $15.32 | (incl. GST) |
Board parts supplied:

PCB - AXE092 Schools Experimenter PCB
IC1- CS0601 8 pin IC socket
IC1 - AXE007M2 PICAXE-08M2 microcontroller
R1- CR0111.1 22k resistor (red / red /orange gold)
R2-4 - CR0111 10k resistor (brown / black / orange / gold)
R5-7 - CR0101 330 resistor (orange / orange / brown / gold)
C1- CC0254 100nF (104 or .1k) polyester capacitor
LED1- LA0060 red 5mm LED *** flat marked on PCB
LED2- LA0061 yellow 5mm LED *** flat marked on PCB
LED3- LA0062 green 5mm LED *** flat marked on PCB
LDR- CR0500 miniature LDR
SW1 ESP0603 6mm miniature push switch
SW2 SW0200 4 pole DIP switch
CN1 PICCCON039 3.5mm stereo socket
PZ1 SBP0128 piezo *** red wire to +
BAT BH0062 3xAA battery box *** red wire to +
H1 / H2 CS0595 6 pin header x 5
(*** denotes components which must be soldered the correct way around. See notes above).
(components may vary depending on stock available)


Off-board requirements:
PICAXE026 PICAXE download cable
BAT0250 4 x AA alkaline cells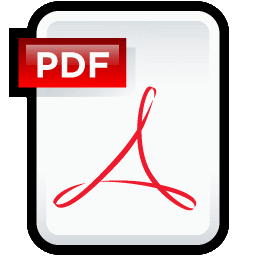 Info / Manual
---
Bulk prices are available on all items, Please login to get bulk prices. Or call 09-8375020 for a price!