AV:Link

AV:Link has been specifically designed to offer you the highest quality AV equipment, providing lifestyle products to both the professional and domestic markets from multimedia install products to home audio. The product range features the very best in accessories including LCD & plasma screen high...
See more from this brand...
84" Manual Tripod Projector Screen - 1:1 Format
Commercial Quality
Product Code: 952.326
This product was discontinued on August 11, 2021.
A projector screen housed in a white steel case and mounted on a tripod stand. This freestanding unit can be quickly assembled by pulling the screen up and hooking it onto the integral backrest. The screen simply retracts and the stand folds up for protection and storage when not in use. An ideal solution for educational environments, business presentations and home cinema use.
All-in-one unit, simple assembly, easy to store when not in use
Black border enhances the definition of the projected image
Smooth open & retract mechanism
Flame retardant and mildew proof
Screen size84" (213cm)
Screen ratio1:1
Screen dimensions1500 x 1500mm
Screen height1210mm max.
Border size40mm
Viewing angle100°
Screen colourMatte white
Gain1.1
Height adjustment2560mm max.
Housing dimensions1600 x 70 x 70mm
Weight8.5kg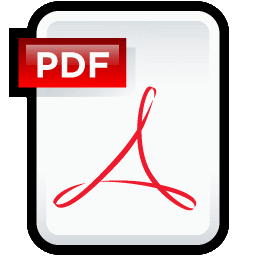 Info / Manual
---
Bulk prices are available on all items, Please login to get bulk prices. Or call 09-8375020 for a price!